East River Builds Attention-Grabbing PR Campaigns
"Your brand is a story unfolding across all customer touch points." – Jonah Sachs
Public Relations and Event Management have become crucial for business because it helps companies build trust and credibility with the public. It can also help companies manage their reputation, build relationships with key stakeholders, and generate positive media coverage.
That's why East River offers a variety of PR services, including media relations, press release writing and distribution, media training, crisis communications, and more. We'll work with you to create a custom plan that fits your goals and needs, and we'll make sure your message is communicated effectively to your target audience.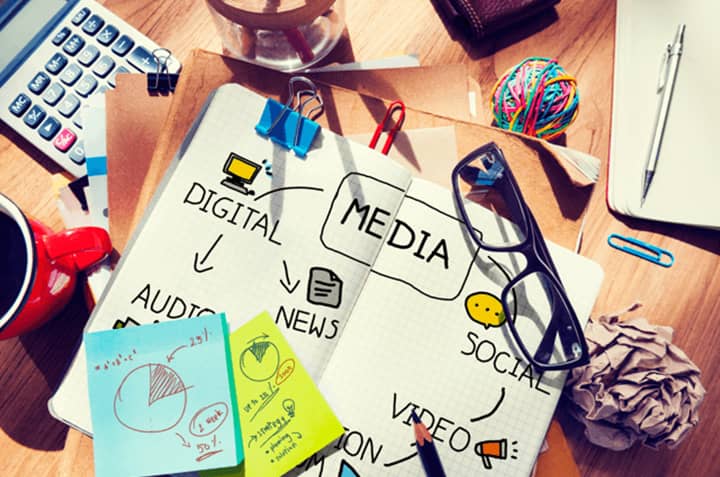 Our public relations specialist and marketers use their niche expertise, professional approach and strategic knowledge for effective integrated global marketing campaigns. East River offers PR and event management service that serves as a focal point in helping your organization achieve its goals by harnessing the power of social media influencers to magnify the reach of your significant marketing investments on a tight budget. We've got the network, know-how and drive to make it happen.
Customized PR Services for Your Business

As a leading PR agency, we understand that every business is different, which is why we offer customized PR plans that are tailored to your specific needs. Whether you're looking to increase brand awareness, generate media coverage, or improve customer relations, we can help you achieve your goals.

Here are just a few of the PR services we offer:

Media Relations - We'll help you develop and maintain relationships with the media with our PR events, so you can get the coverage you need to reach your target audience.

Press Releases - We'll write and distribute press releases that are designed to generate media attention and coverage. We also offer exceptional blogging management services to ensure updated information.

Media Monitoring - We'll keep an eye on the media to see how they're covering you, so you can adjust your PR strategy accordingly.

Media Training - We'll train you and your team on how to effectively communicate with the media and host public relations events, so you can make the most of every opportunity.

Influencer Marketing - We help you get the word out about your brand. We can connect you with the right influencers to help promote your brand and products.

We Empower Businesses to Break the Mold

East River is a full-service PR company with a proven track record of getting results, and we're confident we can do the same for you. Contact us today to learn more about our PR services and how we can help you achieve your corporate goals.
Reach Us
Hello! I'm : and I work for : We'd like to have free social audit. You can reach me at : to chat about it & schedule a call.
SUBMIT