Share

Paid Search
"Creating a well converting landing page is about presenting a sentiment that your audience will connect with" - Jillian Zacchia
Paid Search works by pushing your ads to your desired audience at the top of search engines. In the realm of paid search, we call these ads PPC – because you only pay whenever someone clicks your ad. But here's the bottom line: Google subtly places your ad on its first page in the midst of organic search results.
It is estimated that more than $100 billion were spent on Paid Search in the year 2018 alone, demonstrating the effectiveness of the program.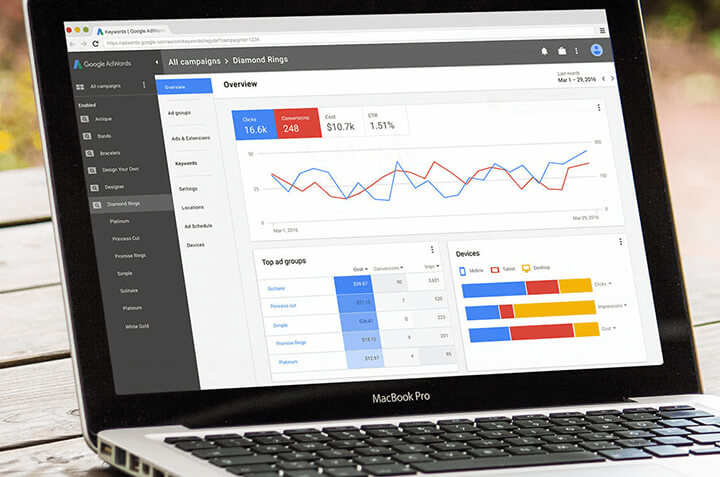 How Can Paid Search Give Your Business The Push It Needs?

Every second Google is bombarded with results, and not many people have the time to skip to the next page. Engaging your audience and creating a demand for your offerings is what Paid Search is all about.

How Can You Devise A Killer Paid Search Campaign?

Our PPC experts incorporate the right keywords and leverage the knowledge of market insights to create stunning visuals and crisp copy for ads to attract users and ultimately gain conversions.

How Can You Reign Supreme In The Bidding War?

CPC (Cost Per Click), CTR (Click Through Rate) and CPM (Cost Per Mille) are some of the techniques we use to track the results of a successful Paid Search campaign. We adhere to an "ad.set.go" approach.
Reach Us
Hello! I'm : and I work for : We'd like to have free social audit. You can reach me at : to chat about it & schedule a call.
SUBMIT