Company

About Us
Reaching new milestones as we go.
"There was a need in the market for an agency that understood that ROI is as important as creativity. East River delivers both to its clients while having a ton of fun in the process" - F.S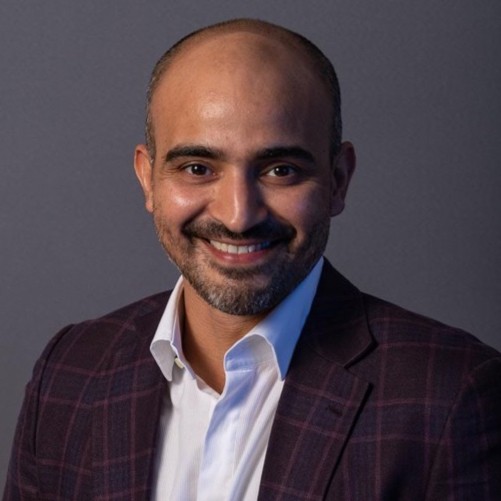 Faizan Syed
Founder & CEO
Reach Us
Hello! I'm : and I work for : We'd like to have free social audit. You can reach me at : to chat about it & schedule a call.
SUBMIT