Share

Paid Social
"You can never go wrong by investing in communities and the human beings within them." – Pam Moore
With more than 2 billion active people on social media every day, the opportunities for businesses are vast but elusive. We say elusive because the average attention span of a user lies at 3 seconds, which leaves a very short time to make an impression.
We identify, target, reach, and engage your audience within seconds. With organic reach on social media dwindling fast, it serves to invest in paid ad campaigns.
Here is how we make ad strategies for our clients: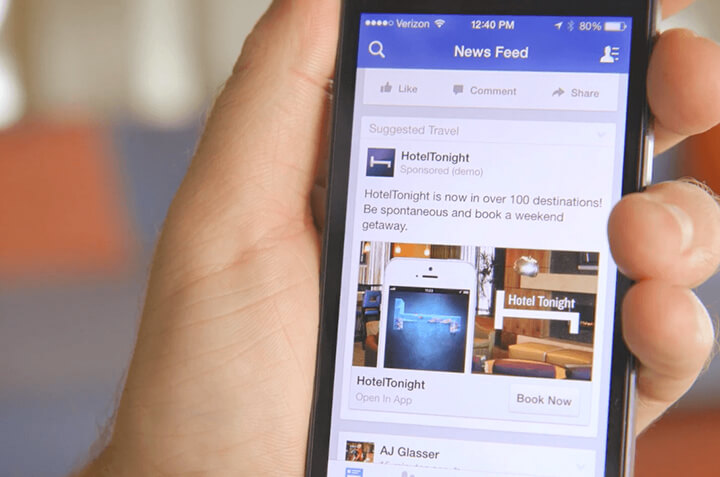 Identifying the Market

Every second Google Search is bombarded with results, and not many people have the time to skip to the next page.

Creating the Right Content

Our PPC experts incorporate the right keywords and leverage the knowledge of market insights to create stunning visuals and crisp copy for ads to attract users.

Measuring Success

CPC (Cost Per Click), CTR (Click Through Rate) and CPM (Cost Per Mille) are some of the ways we track the results of a successful Paid Search campaign.
Reach Us
Hello! I'm : and I work for : We'd like to have free social audit. You can reach me at : to chat about it & schedule a call.
SUBMIT