Imagine

Create

Share

Company
EASTRIVER ESSENTIALS
YOUR MONTHLY GUIDE TO WHAT'S HOT IN DIGITAL
EXECUTIVE
SUMMARY
Featured in this exclusive newsletter are the stand out campaigns of the month, and digibits our clients should be up-to-date with.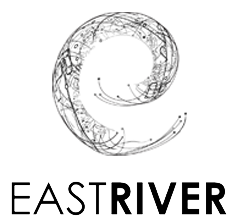 East River Achievements
WELCOMING ON-BOARD OUR NEW CLIENTS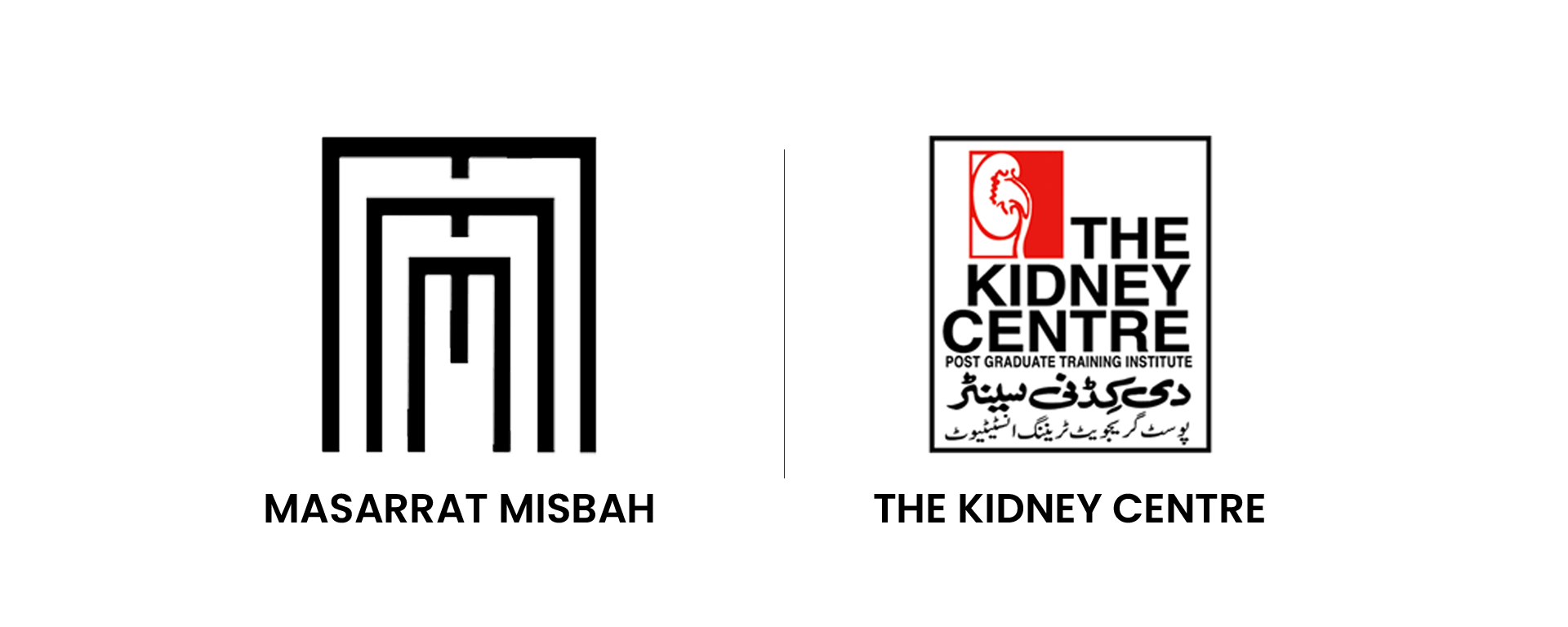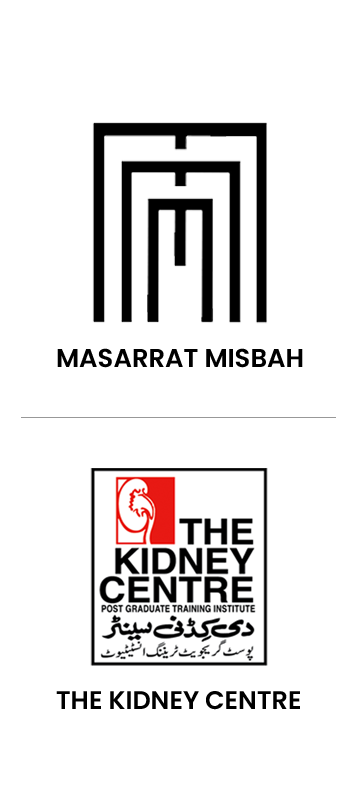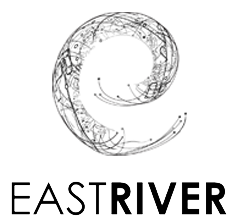 Objective:
Increase visibility on search engines.

Get organic traffic to the website.

Increase organic e-commerce conversion rate.

Get website rank on the non-branded keywords.
Execution:
Meta description audit and changes

Google My Business (GMB) listing

Deep page title audit and adjustments

Weekly keyword rankings review

Targeted 115 keywords and optimized the product pages with respect to search intent and relevancy.

Created blog postings, image postings, and social mentions for Dawlance primary link source.
Results:
Within 6 months, 78 out of 115 keywords were ranked on 1st page of Google, out of which 50 keywords were in the Top 3.

Website's impressions on Google - 186%

Total clicks on the website - 162%

Organic users - 110%

Organic transactions - 57%

Organic revenue - 147%
Development & SEO
Dawlance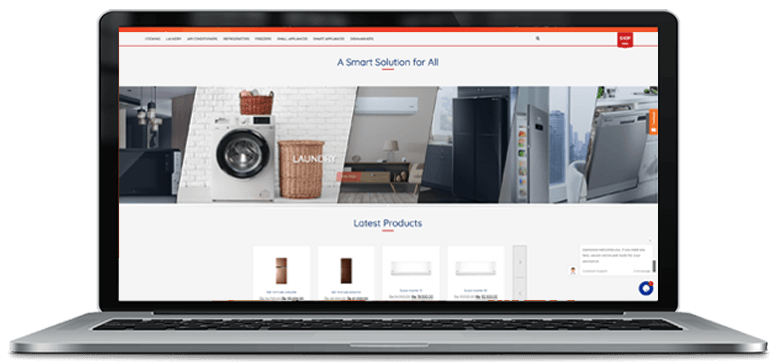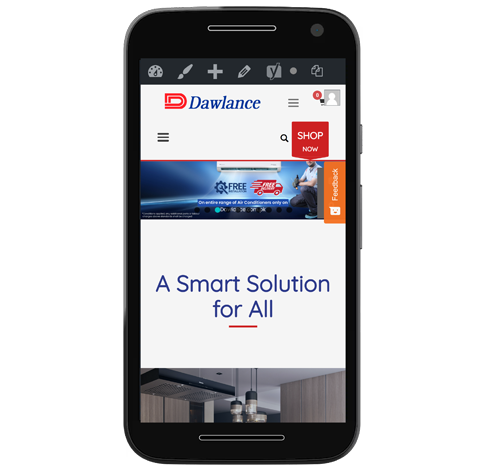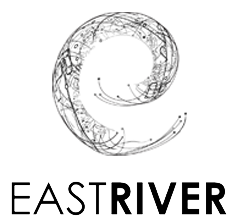 Objective: To improve the design and interface of the Swiss Premium Website.
Big Idea: To boost user engagement & retention on the website.
Execution: We developed and implemented a mobile-responsive and result-oriented UI/UX interface for the Swiss Premium website to ensure a seamless user experience.
Development & SEO
Swiss Premium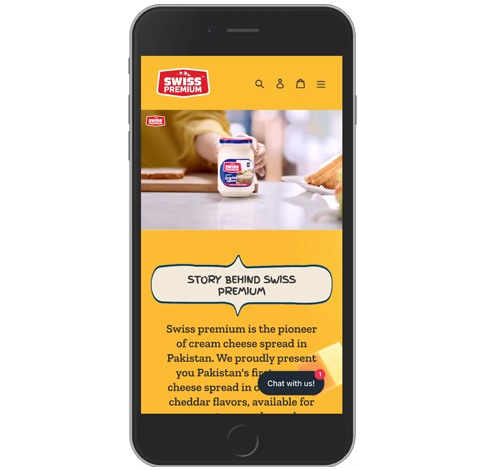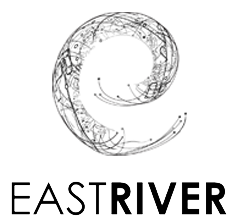 Objective
Build brand recall and awareness among the consumers by creating appetite appeal via recipe videos.
Big Idea
TUC, RIP, DIP, CREATE!
A simple, yet enticing call to action that would make the audience grab their pack of TUC, rip it, and dip it in one of the Dipitt sauces or create a flavor-bursting TUCtizer.
Execution
3 stop motion videos and 3 vertical stories were shot for each recipe. They were leveraged on Instagram, Facebook, and YouTube as bumpers. 
Content & Creative
TUC N DIPITT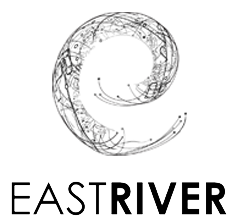 Paid Media
Performance Marketing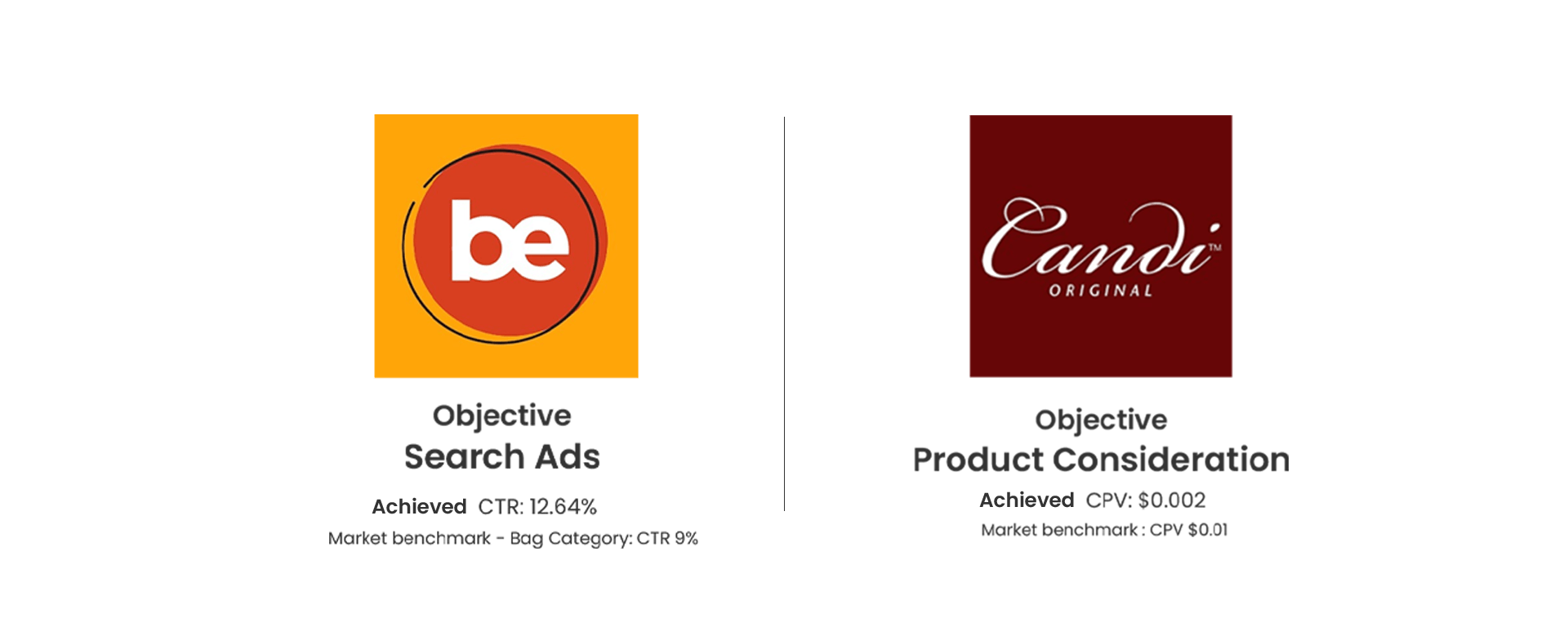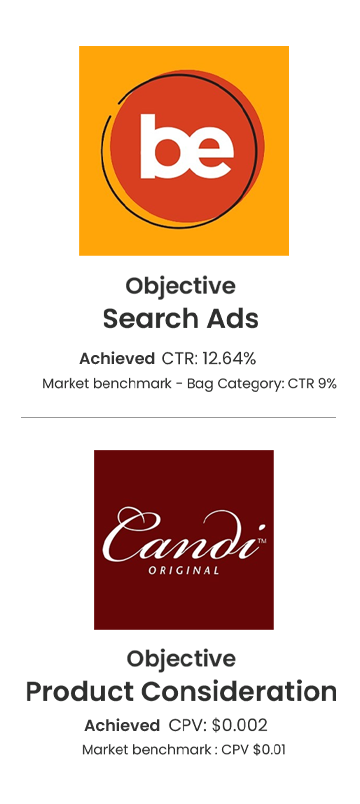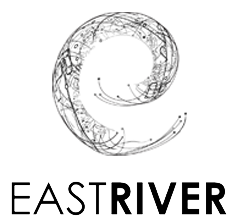 Digitales
DIGITALES:
BY EAST RIVER
Digitales - A digital talk show now in its second season where unique stories are told. Each 40-minute episode featuring top entrepreneurs, social workers, change-makers and risk-takers becomes the perfect content for the audience's weekly shot of inspiration.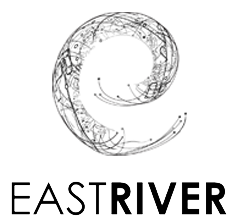 Reach Us
Hello! I'm : and I work for : We'd like to have free social audit. You can reach me at : to chat about it & schedule a call.
SUBMIT