Imagine

Create

Share

Company
EASTRIVER ESSENTIALS
YOUR 6 MONTHS GUIDE TO WHAT'S HOT IN DIGITAL
EXECUTIVE
SUMMARY
Featured in this exclusive newsletter are the stand out campaigns of the month, and digibits our clients should be up-to-date with.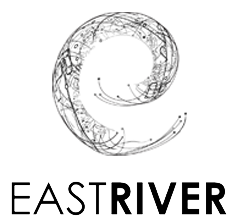 East River Achievements
WELCOMING ON-BOARD OUR NEW CLIENTS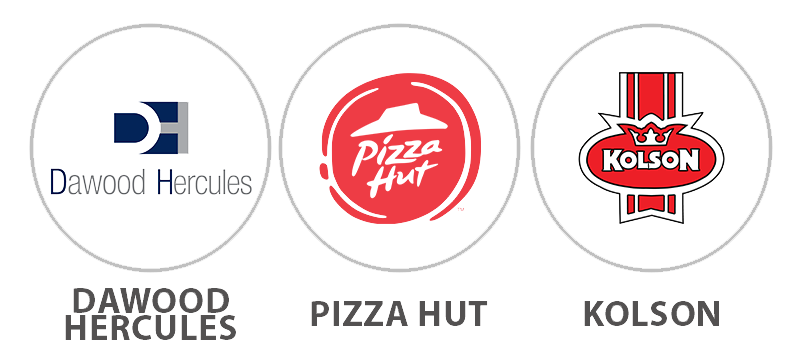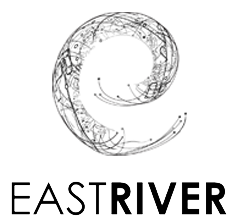 Influencer Marketing
TikTok Campaign by East River for Ballay Ballay
East River executed its first TikTok campaign with influencers to create massive appeal for its range of snacks.
Objective: Use the platform and its audience to create mass awareness of the brands SKUs.
Big Idea: Using the catchy jingle featured in the brands DVC and a specific dance move in it, 10 celebrities on the platform were engaged to take part in this campaign.
Execution: Total campaign reach from 9 videos was over 7 million.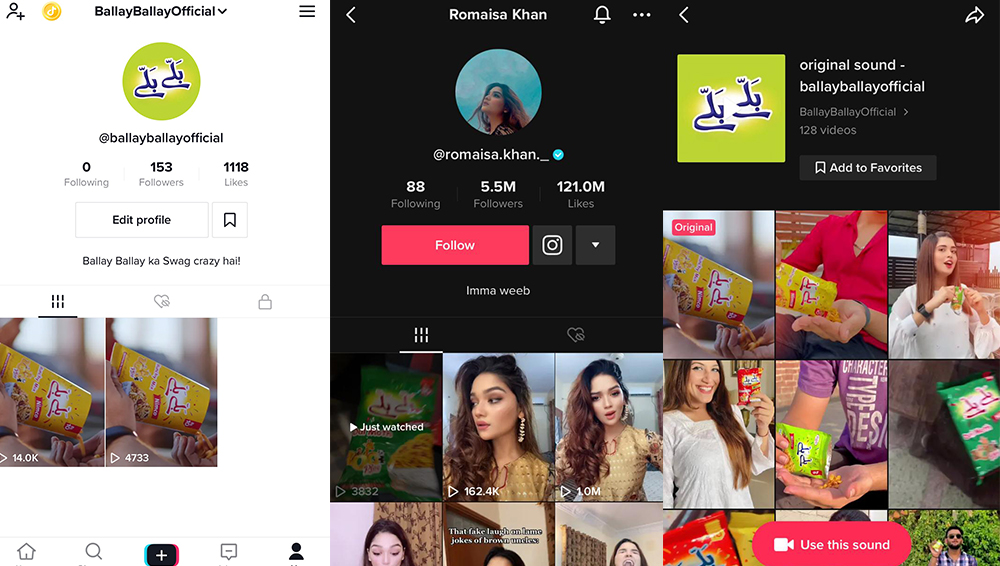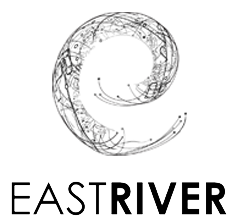 Objective
Drive awareness and conversions towards Dawlance's flagship store at Daraz Mall to amplify its Independence Day campaign called Azaadi Sale.
Big Idea
The incredible Azaadi deal.
Execution
Ahsan Khan & Areeba Habib were the two mega celebrities used to drive traffic towards the sale by capitalizing on their Facebook & Instagram pages.
Results
Over 250,000 fans viewed their combined Stories

300,000 impressions on their posts

20% engagement rate
Influencer Marketing
DAWLANCE
CAMPAIGN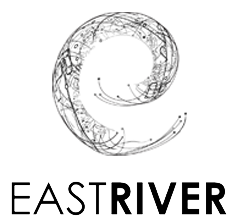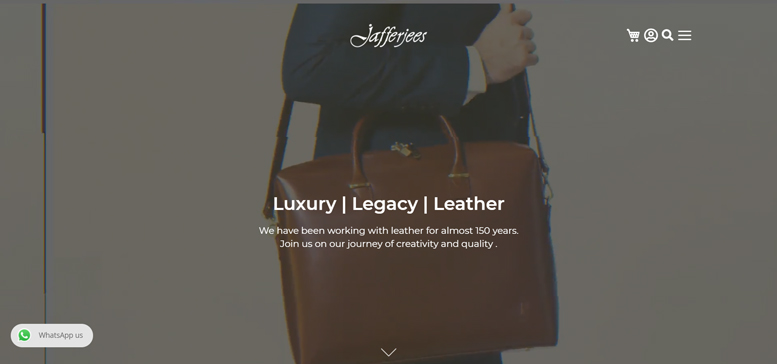 Objective: To reimagine the consumer experience of Pakistans premier leather goods brand.
Big Idea: Create a seamless experience where personalization can be facilitated in the same way it would instore.
Execution: Magento 2.3 was the only platform capable of brining the vision of the brand team to life.
Development & SEO
Launched
Jafferjees Website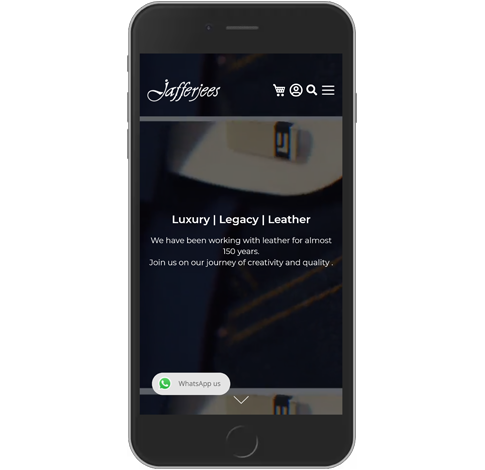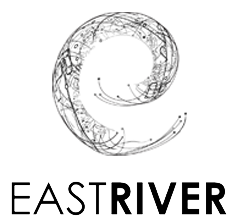 Objective
To build the public persona as the CEO & Owner of the Mirpur Royals team.
To make public the efforts of the Owner who encouraged and showcased local Kashmiri talent, scenic beauty, and the festive spirit of cricket.
Big Idea
Make the CEO & Owner of the Mirpur Royals Team not just a spokesperson for the entire league but an ambassador of culture and tourism of Kashmir.
To run a 360 degree awareness campaign for Mirpur Royals team at Kashmir Premier League Season 1.
Execution
Successfully putting together a marketing campaign that reached audiences at all possible points of contact.
Artists' Coordination & Execution

OOH Marketing (Streamers/Banners/Media Wall)

Social Media Management (Twitter/FB)

Print Media (Siasat, 92 News, Business Rec, Daily Times)

Electronic Media (GEO, Domel, and 25 other channels)

Digital Media (Dawn, DIVA, Urdu Point, Hamari Web, etc)
Results
Many local and national news publications featured Mirpur Royals in a positive light.

#MirpurRoyals on digital media reached more than 11 Million users online. #RoyalsKaRaj scored 96% positive sentiments, and generated more than 4,000 tweets during the Kashmir Premier League 2021.

The CEO and his team's digital presence improved significantly!
Case Study
Mirpur Royals:
Case Study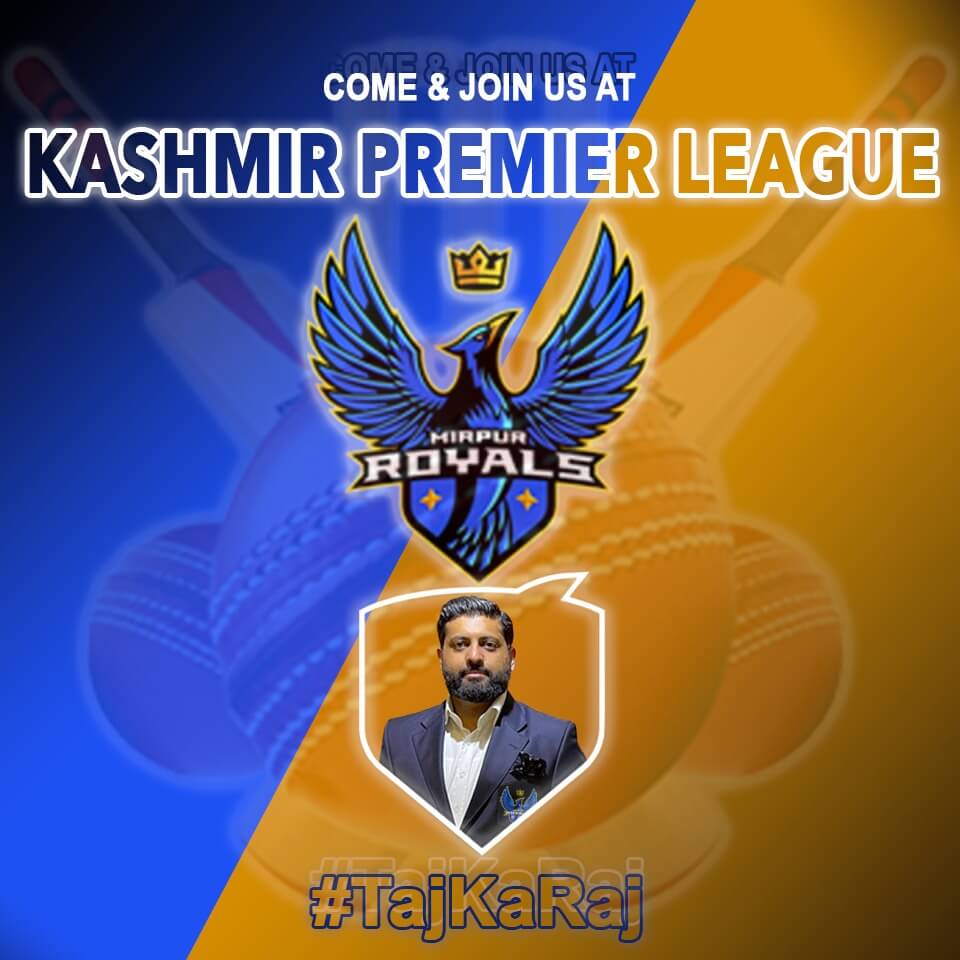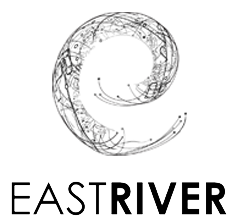 Objective
Drive brand awareness and help generate recall of Kolsons pasta.
Big Idea
Pyaar ka anokha andaaz.
Execution
Digital assets for the amplification of the ad were created for Kolson's digital platform.
9 launch IG grids

165 stories created

185 posts created
Content & Creative
KOLSON:
Pasta Relaunch Campaign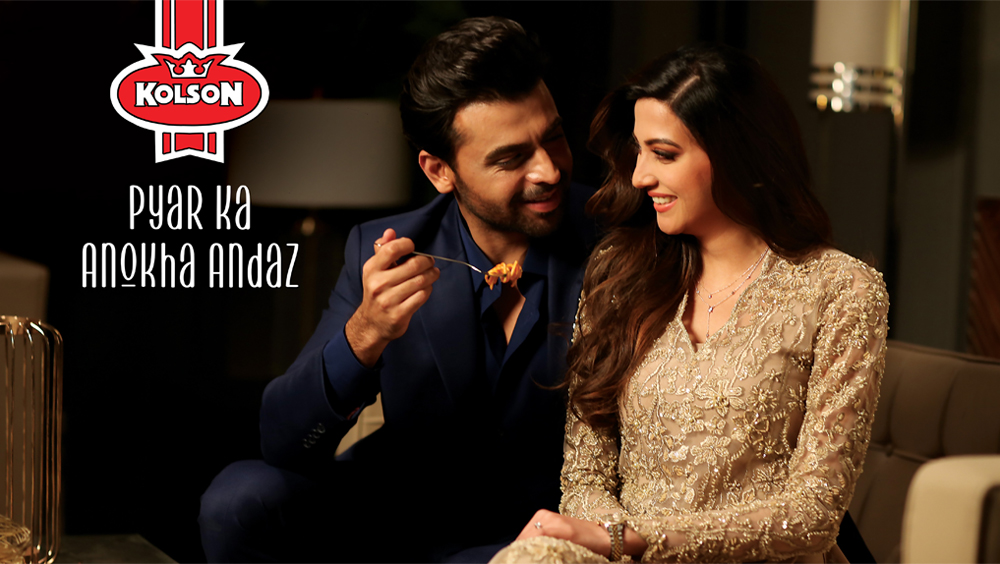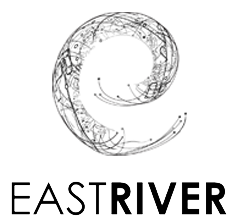 Paid Media
Performance Marketing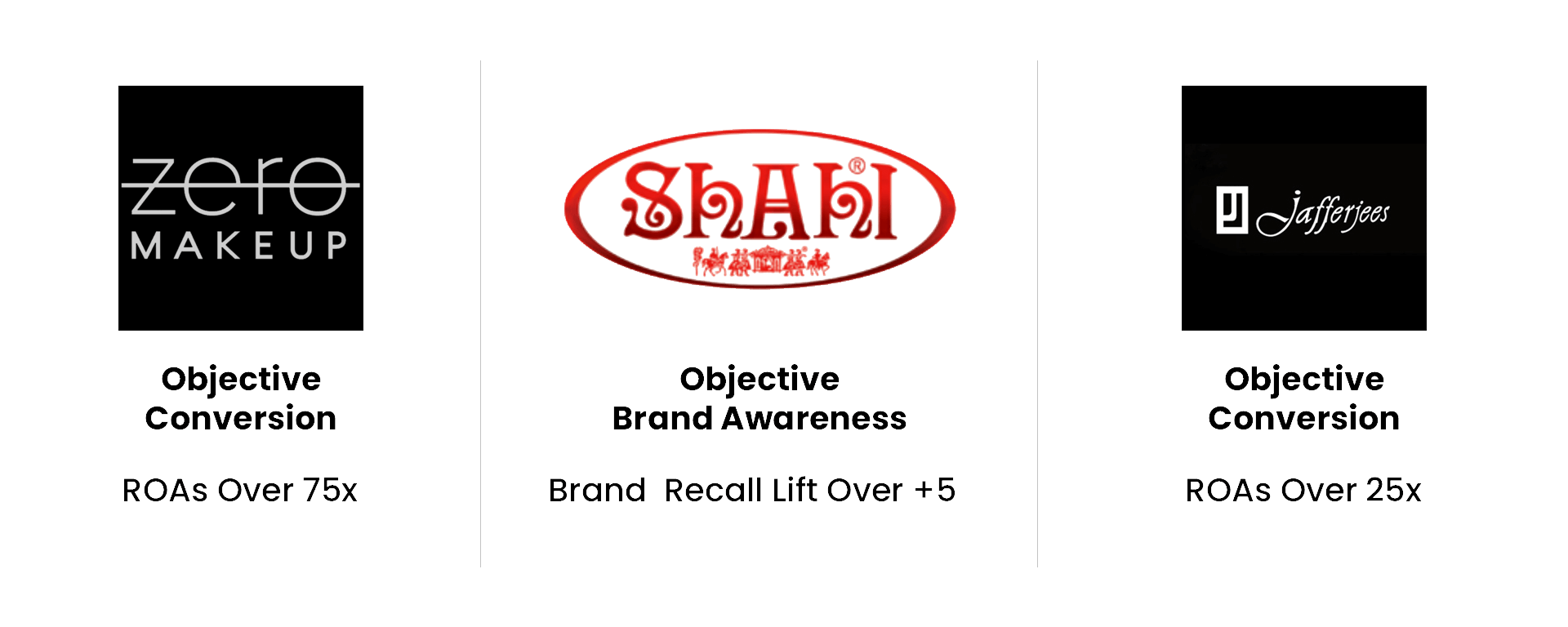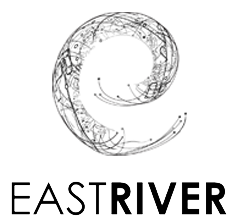 Digitales
DIGITALES:
BY EAST RIVER
Digitales - A digital talk show now in its second season where unique stories are told. Each 40-minute episode featuring top entrepreneurs, social workers, change-makers and risk-takers becomes the perfect content for the audience's weekly shot of inspiration.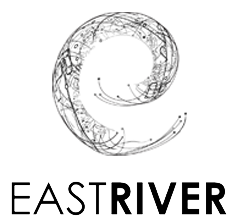 Reach Us
Hello! I'm : and I work for : We'd like to have free social audit. You can reach me at : to chat about it & schedule a call.
SUBMIT