Imagine

Create

Share

Company
EASTRIVER ESSENTIALS
YOUR MONTHLY GUIDE TO WHAT'S HOT IN DIGITAL
EXECUTIVE
SUMMARY
Featured in this exclusive newsletter are the stand out campaigns of the month, and digibits our clients should be up-to-date with.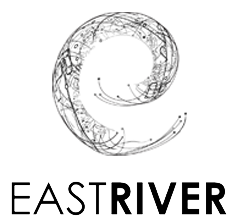 East River Achievements
WELCOMING ON-BOARD OUR NEW CLIENTS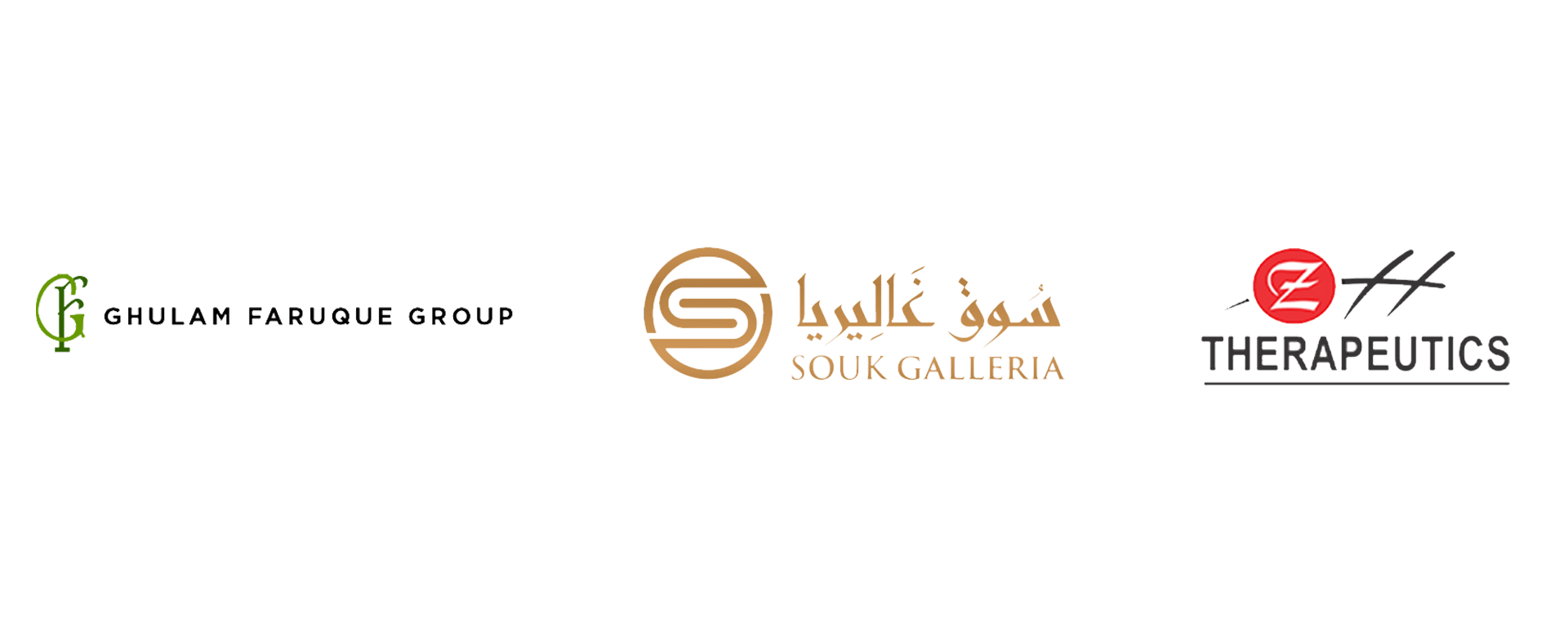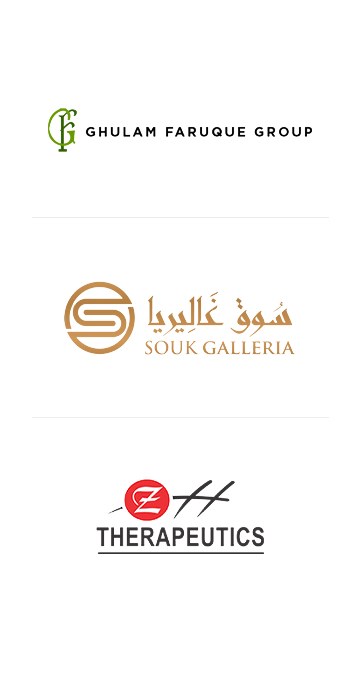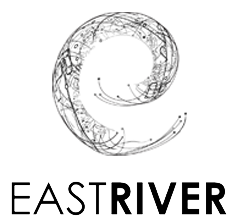 Objective:
Get organic traffic to the website

Increase visibility on search engines

Get website rank on the non-branded keywords

Increase organic orders
Execution:
Technical SEO Fixes

Deep page title audit and adjustments

Weekly keyword rankings review

Targeted 92 keywords across the website

Optimized the product pages with respect to search intent and relevancy

Blog postings

Image posting

Social mentions
Results:
80 keywords out of 92 keywords are ranking on 1st page of Google

63 Keywords are ranking in Top-3

Organic users - 13%

Total clicks on the website - 19%

Website's impressions on Google - 23%

E-commerce conversion rate - 105%

Transactions - 127%

Revenue - 147%
Development & SEO
Butterfly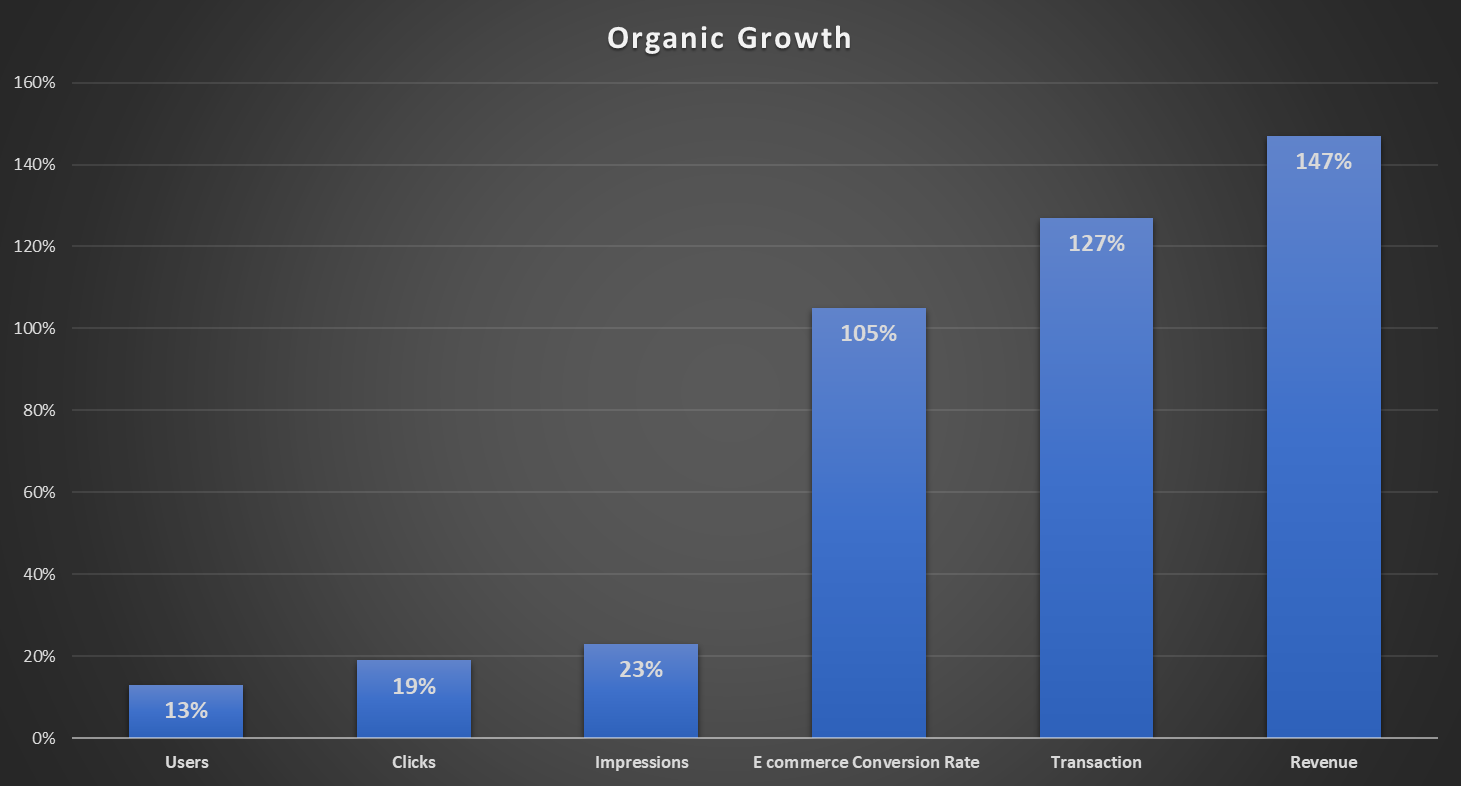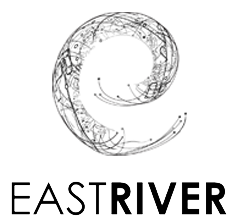 Objective:
Oreo launched a new flavor of chocolate cream and we wanted to create a hype through digital PR initiative, using their #Moreplayful #Morechocolatey
Execution:
To generate maximum hype and awareness regarding Oreo More Chocolatey, through 20 mom bloggers for pre-hype stories and feed videos of celebrity influencers
Results:
Impressions - over 1M

Views - over 0.4M

Likes - over 50k

Reach - over 3M
Public Relations
Oreo Chocolate Launch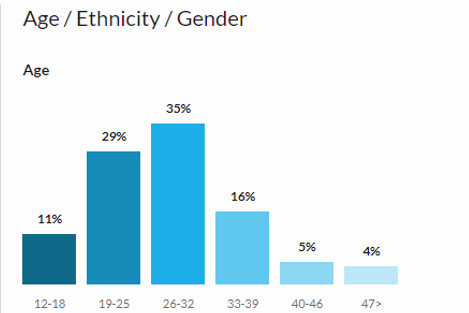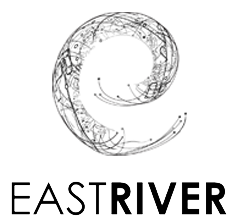 Objective:
MoU Signing of Umair Jaswal as the Brand Ambassador For Dewan Motors BMW Store Launch.
Execution:
To generate maximum hype through engaging media, bloggers and post content by legal Digital publications and press release so we can spread the news on social media as much as possible.
Results:
Total Estimate ROI Ad Value - 1.7M

Instagram:

Total Est Ad Value - 47.3%

Earned Media - 54.7%

Paid Media - 45.3%

No. of Post - 23

Total Reach - 8.1M

Blogs(website):

Earned Media - 100%

No.of article/blogs - 8
Public Relations
BMW MOTORRAD SIGNING CEREMONY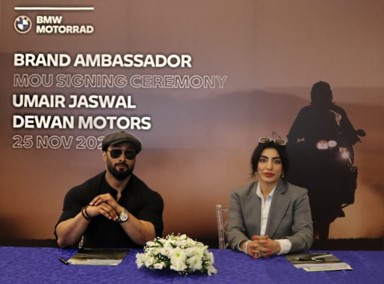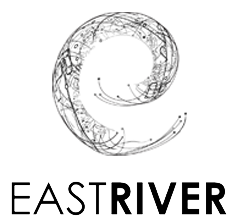 Paid Media
Performance Marketing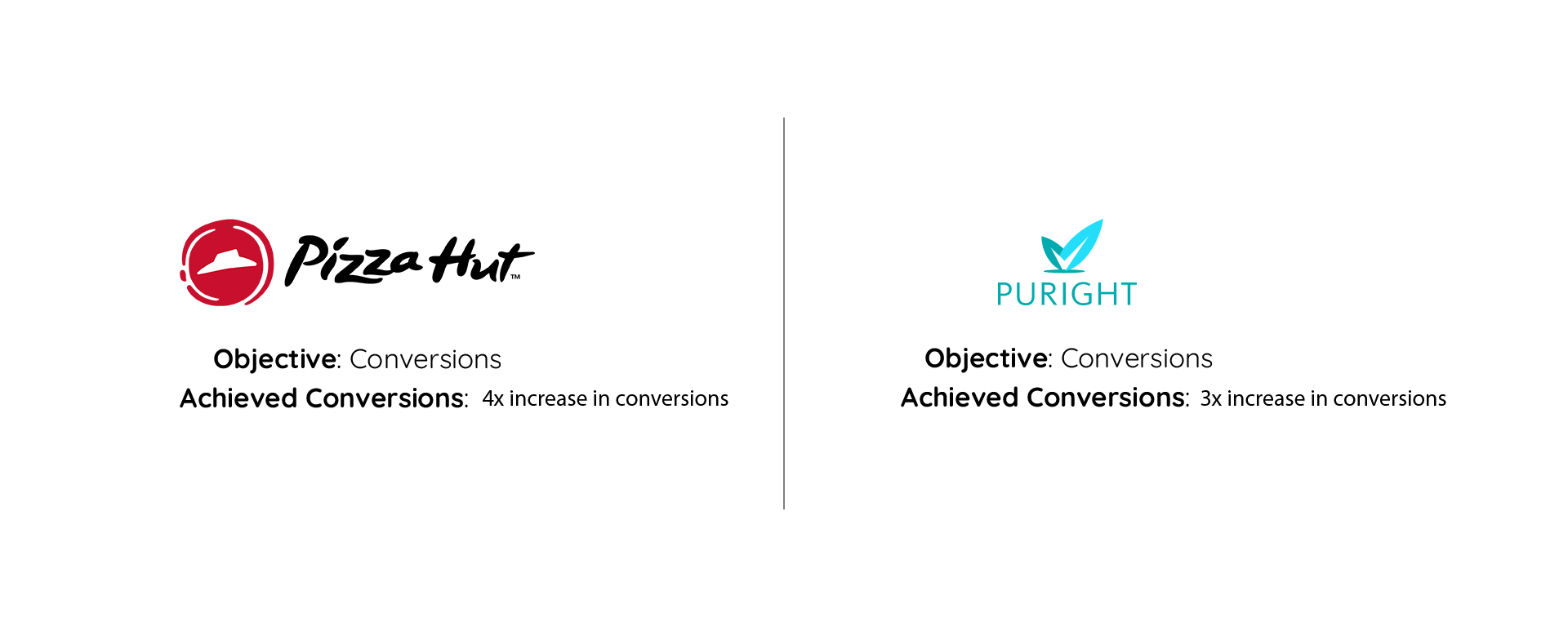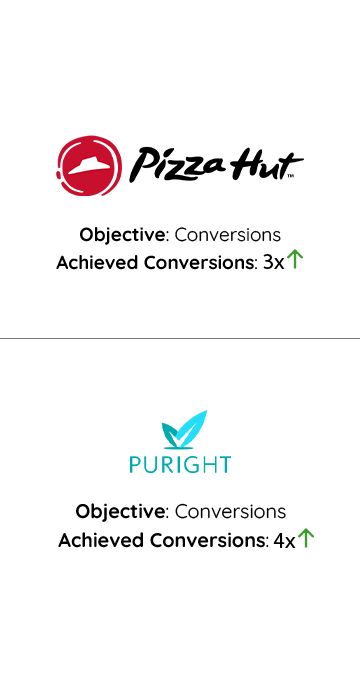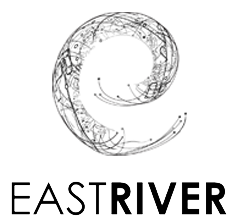 Digitales
DIGITALES:
BY EAST RIVER
Digitales - A digital talk show now in its second season where unique stories are told. Each 40-minute episode featuring top entrepreneurs, social workers, change-makers and risk-takers becomes the perfect content for the audience's weekly shot of inspiration.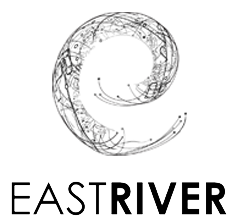 Reach Us
Hello! I'm : and I work for : We'd like to have free social audit. You can reach me at : to chat about it & schedule a call.
SUBMIT