Imagine

Create

Share

Company
EASTRIVER ESSENTIALS
YOUR MONTHLY GUIDE TO WHAT'S HOT IN DIGITAL
EXECUTIVE
SUMMARY
Featured in this exclusive newsletter are the stand out campaigns of the month, and digibits our clients should be up-to-date with.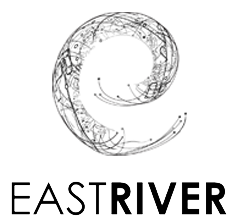 Objective:
Get organic traffic to the website

Increase visibility on search engines

Get website rank on the non-branded keywords

Increase organic orders
Execution:
Technical SEO Fixes

Deep page title audit and adjustments

Weekly keyword rankings review

Optimized the product pages with respect to search intent and relevancy

Social mentions
Results:
87 keywords out of 116 keywords are ranking on 1st page of Google

58 Keywords are ranking in Top-3

Organic users - 56.55%

New organic users - 63.15%

Total clicks on the website - 52.01%

Website's impressions on Google - 40.25%

Organic transactions increased - 62.38%

Total revenue increased - 91.54%
SEO Achievements:
DAWLANCE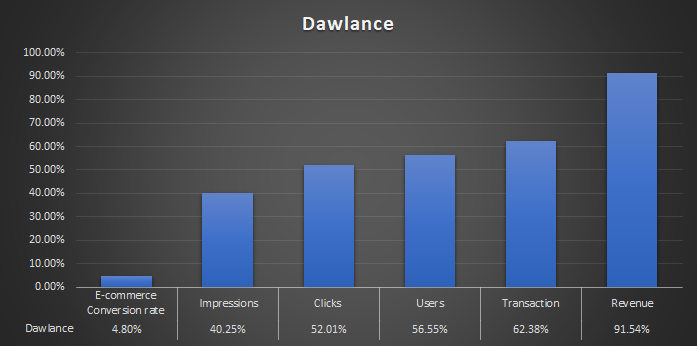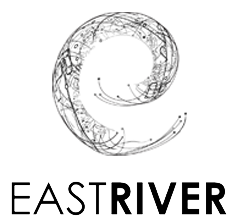 Objective:
Execution:
Results:
Development Achievements:
Aligners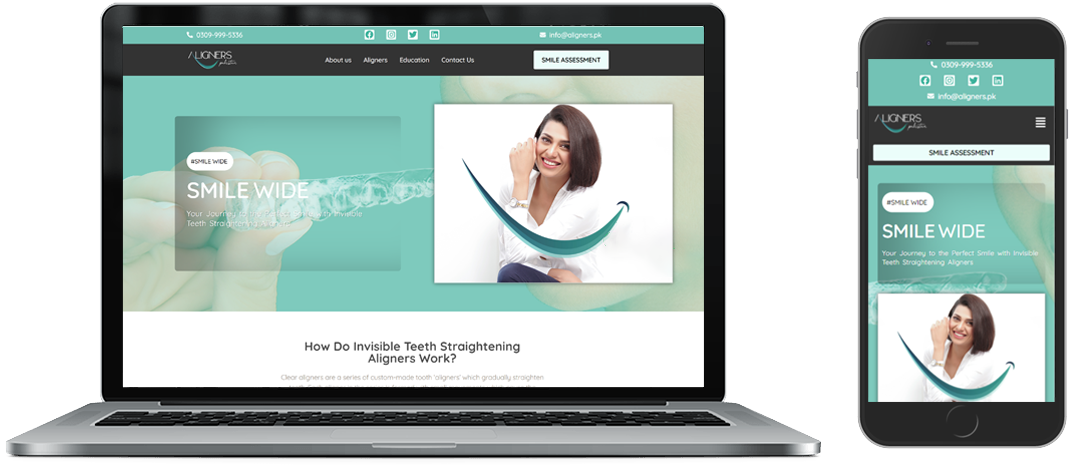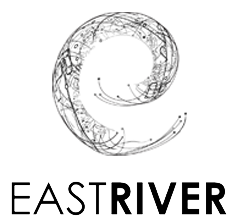 Objective:
To enhance look and feel of the website
Execution:
Results:
Development Achievements:
Podogo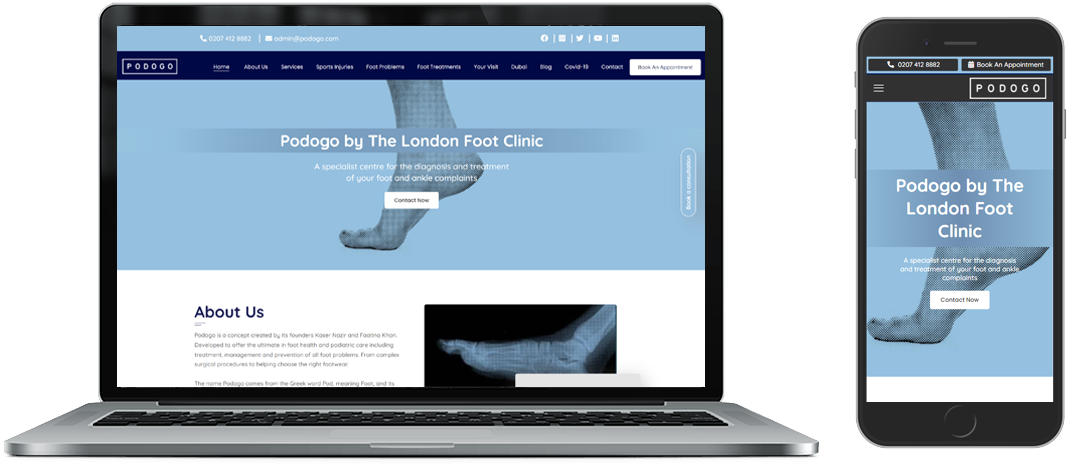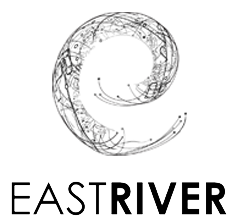 Objective:
To create talkability & virality for the conference.

Get a maximum number of Micro and Macro influencers to post highlights of the conference on their stories and feed to engage as much audience as possible.

To take relevant KOLs on board to talk about the conference.

Leverage all PR touchpoints to bring out the key message.
Key Takeaways:
We can get more mileage by using Celebrities because people listen to them more than speakers.

Align everything 1 week before the event for smooth execution.

We should take out small clips from the speeches and spend them on media for post-event PR.
Results:
Digital Publication:

Twitter Trending:

Total Tweets - 1399

Potential Reach - 4.5M

Re-tweets - 563

Content Creators:

Impressions - 2.14M

Reach - 2.1M

Views - 500K

Likes - 66K

Comments - 66K

Posts - 57

Potential Reach - 9.4M

Stories - 200
Public Relations
OICC Reports: Unilever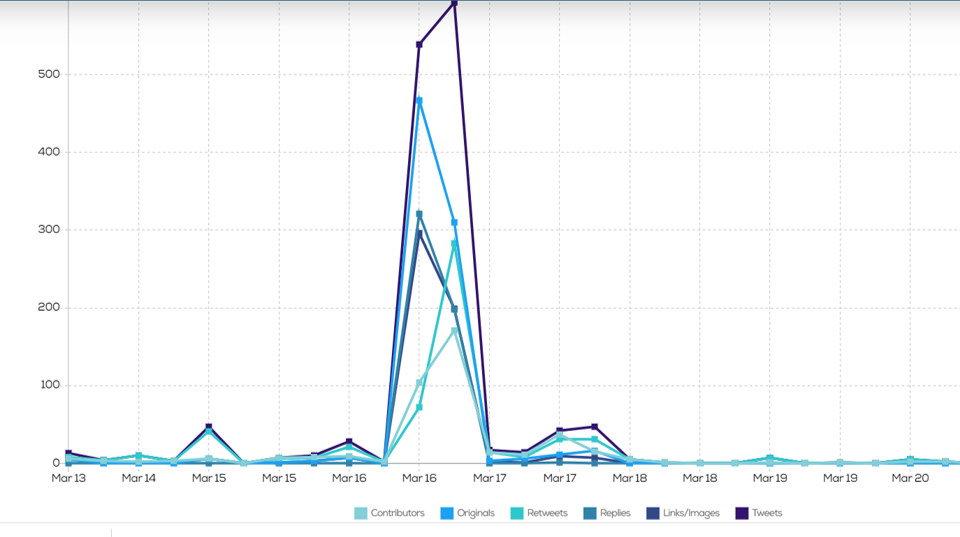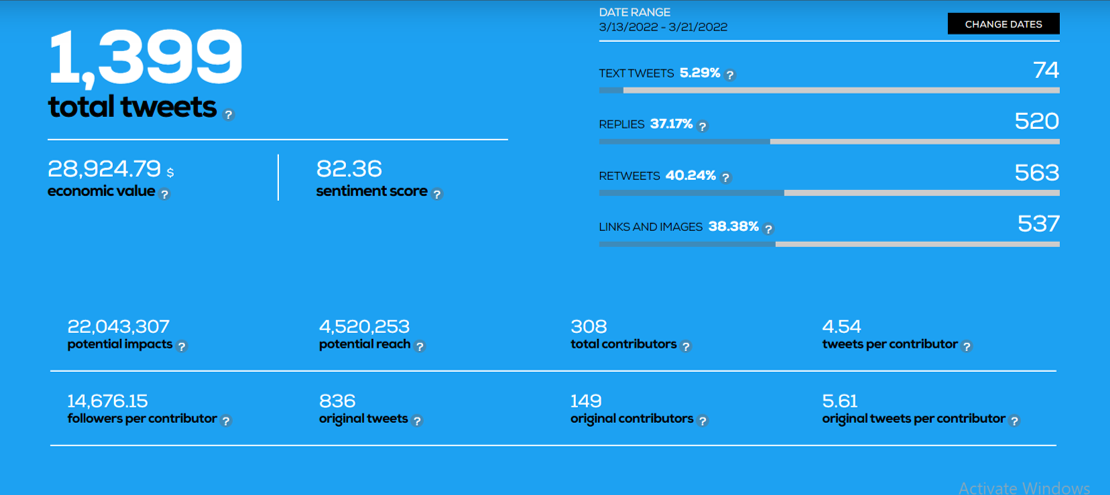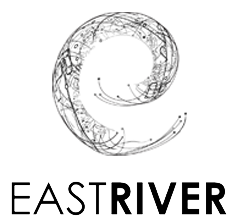 Objective:
Increase positive word of mouth about Islamabad Eat and engage foodies.
Key Takeaways:
As per our sentiment analysis tool there are 295 public posts about Islamabad Eat that reached around 737K of people.

110 positive mentions on public posts and 18 negative mentions, giving an overall net positive mention ratio of 86%.
Results:
Total Estimate Ad Value (Earned Media) - PKR 9.2M

Digital Publication:

No. of Publications - 15

No. of Post - 15

No. of Reach - 4.8M

News Channels:

No. of Channels - 22

No. of Air Time - 11:00

No. of Videos - 7

Articles/Blogs:

No.of article/blogs - 7

No.of print media - 6

Food Bloggers:

No.of invites - 34

No.of eat official bloggers - 26

No.of stories - 608

No.of posts - 70

No.of reach - 2M
Public Relations
Islamabad Eat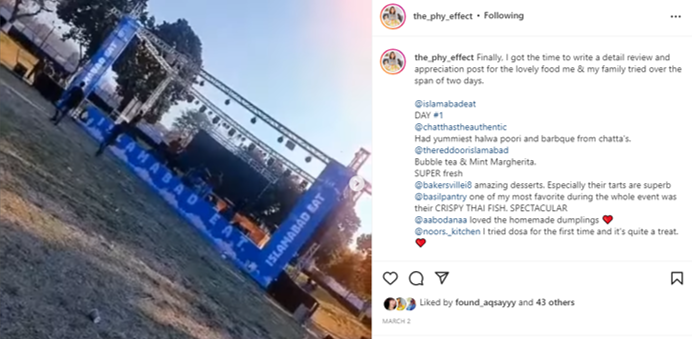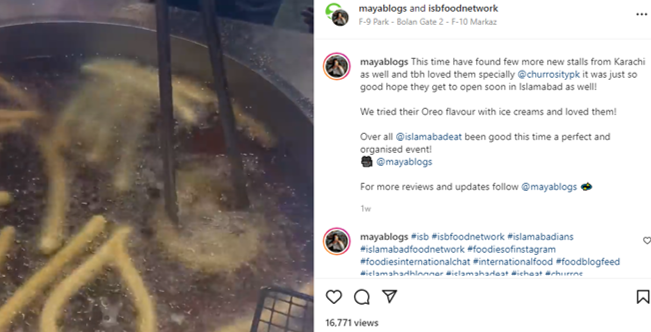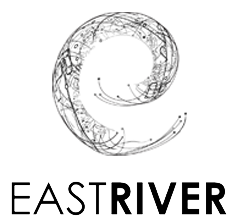 Paid Media
Performance Marketing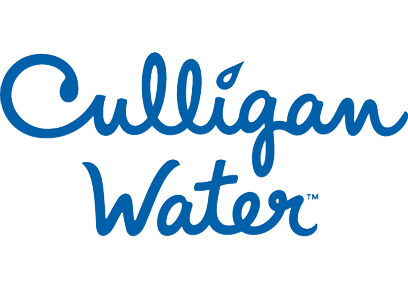 Objectives: Conversions
Platform: Facebook Network
CPA: -150%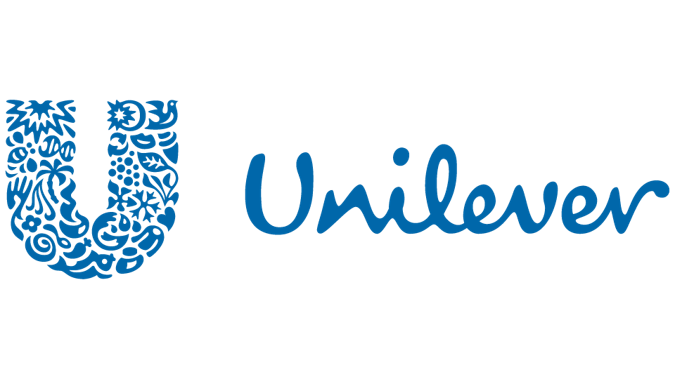 Objectives: Brand Awareness
Platform: Facebook Network
Reach: +20%

Objectives: Conversions
ROAS: 18x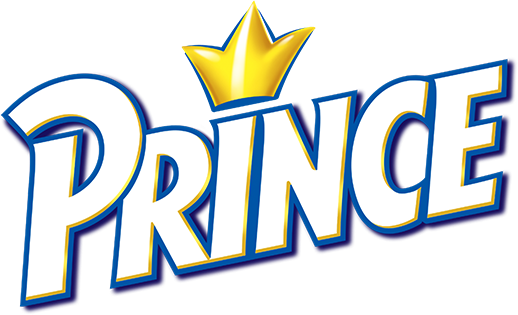 Objectives: Post Engagement
CPR: Rs. 0.15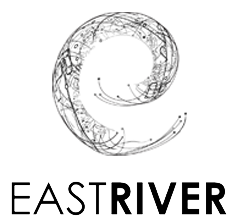 Digitales
DIGITALES:
BY EAST RIVER
Digitales - A digital talk show now in its second season where unique stories are told. Each 40-minute episode featuring top entrepreneurs, social workers, change-makers and risk-takers becomes the perfect content for the audience's weekly shot of inspiration.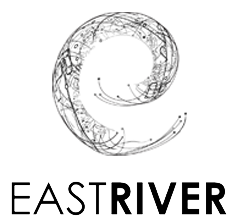 Reach Us
Hello! I'm : and I work for : We'd like to have free social audit. You can reach me at : to chat about it & schedule a call.
SUBMIT