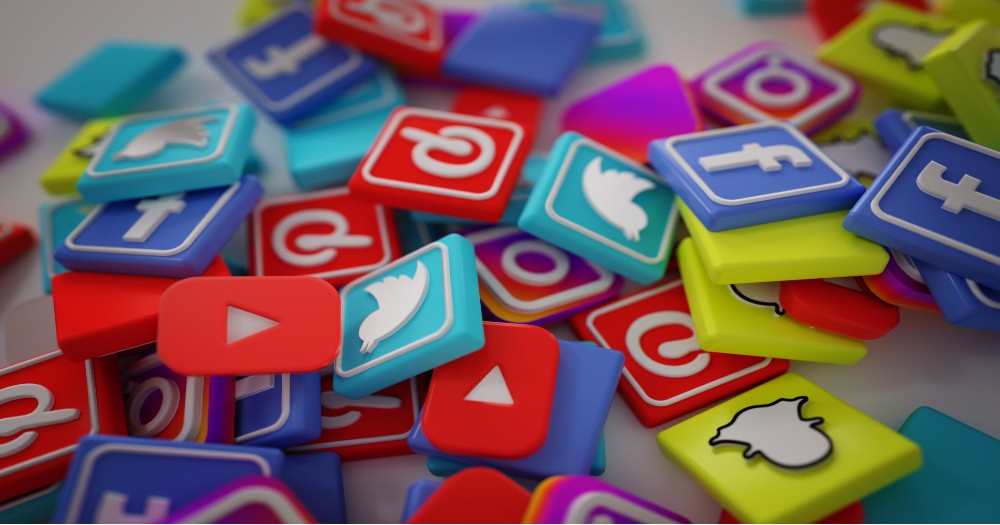 Social Media Management & Marketing In A Nutshell
There is a huge audience that actively uses social media tools in our daily lives, and we have information about almost every platform. However, there are serious differences between being able to use one's social media accounts actively and effectively and professional social media management.
But what Is social media management, you might ask. Social media management is a field of expertise that requires an objective point of view, professionalism and knowledge acquisition, based on analysis, applying a marketing strategy, conducting competitor research in the sector, presenting the brand's reputation, appearance and quality of work to the outside world. For this reason, in order for a company or brand that wants to play an active role in social media to be successful through social media platforms by applying the processes correctly, it is necessary to get services related to social media management by making an agreement with a media agency.
And that's where we come in! We are an industry-leading digital marketing agency and have been serving customers across the globe, giving them a unique yet notable online identity, and strengthening their business.
So How to Do Social Media Management?
What is social media management services and how it helps grow a business? There are certain rules and strategies that one has to follow in order to successfully promote and manage a brand on social media.
Audience Determination in Social Media Management
Determining the target audience is one of the most important aspects of social media management. Age range, gender, interests are among the elements that should be known to the determined audience. A survey can be conducted to attract the attention of the target audience. And even many people can be attracted with gifts given on special occasions.
Content Management in Social Media Management
Ranking high in search engines is ensured by quality social media management and resourceful SEO Services. In order to achieve this, it is essential to have original and quality content. Content management is one of the basic building blocks of social media management. And when content management is done well, it will be simpler to attract the target audience.
Competitor Analysis in Social Media Management
Another point to be noted in social media management is to examine the status of competing organizations in social media and their paid search strategies. The movements of competitors should be followed up-to-date and more striking posts should be shared. It is very important to use social media accounts with more active and full content than competitors.
Advertising on Social Media
Almost every brand now advertises their company on the internet. Paid social media accounts should also be advertised, as search engine ads will be insufficient. In this way, there is an opportunity to introduce the brand to many more people.
And How Much Does it Cost to Hire Professional Social Media Management Services?
Social media management is becoming an obligatory process that should be done professionally for corporate companies and brands. Social media is a very effective area to increase brand awareness and increase e-commerce volume. Today, many social media platforms that you use in daily life such as YouTube, Instagram, and Facebook, can become a channel where products and services are promoted and sold. Therefore, every business should allocate a certain budget for effective social media management.
When a professional advertising policy is applied on social media applications, the interaction rate increases significantly. Advertisements for the promotion and sale of products and services provide high returns to businesses. Thus, both the trade volume increases and the profit rates of the brand increase. In addition, businesses are also very effective in getting feedback from potential customers using social media. Many factors such as determining the target audience, learning the wishes and demands of the customer base, increasing the sales figures are possible with social media management.
We are offering exclusive social media management and marketing services to our valuable customers at pocket-friendly prices.
We hope this guide helps you understand what Is social management and enlightens everything you need to know.
Reach Us
Hello! I'm : and I work for : We'd like to have free social audit. You can reach me at : to chat about it & schedule a call.
SUBMIT