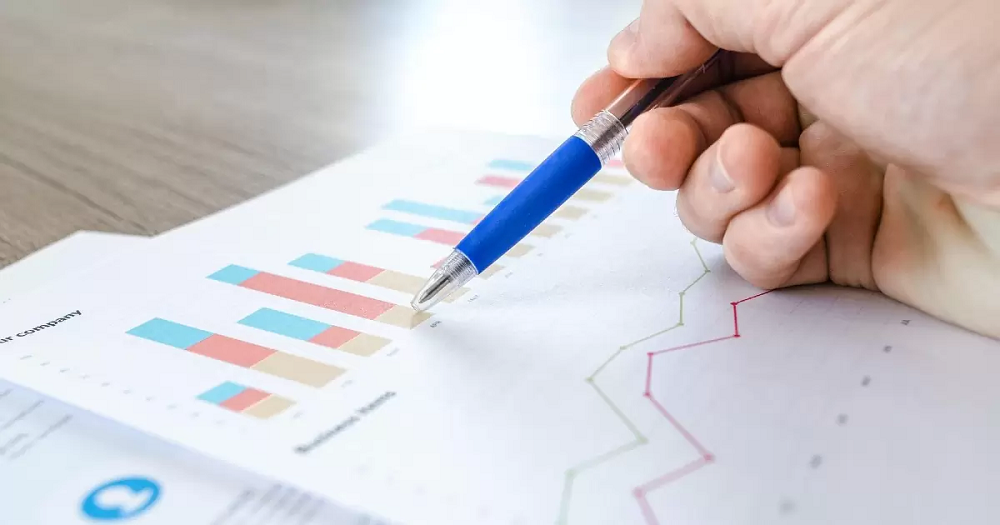 Guide 101: What Is PPC And How You Must Conduct An Audit On It?
PPC or Pay-Per-Click is an internet marketing type, which enables advertisers to pay a sum each time their advertisement is clicked. It is a method where your ads are live on the platform, and you only pay for the ones that are gaining clicks from the users. This is an organic method to encourage the audience to search for advertisements and acquire information.
Similarly, tracking and auditing PPC activities are significant for the brand and client's success. It assists the advertisers in understanding the business growth and management of the new or old account sum.
When And Why Do You Need To Audit PPC
For best PPC management, it is essential to work in a structure. It doesn't matter if you have done an audit in the past; however, it is crucial that you start working on it for the future. Whether you are gathering new clients or making new strategies for PPC marketing, it is better to look for improvement and work towards perfection. It can help you succeed in Google AdWords PPC Management, Ecommerce PPC, Digital PPC, and social media PPC management.
You can conduct a PPC audit anytime to analyze the improvement and make the best strategy for better results. You can do an audit
- Half-yearly,
- Whenever you open a new account,
- Drop-in performance
- Desires to modify strategies for improvement
Conduct PPC Audit in Four Steps
You can conduct a PPC audit with four practical steps to pinpoint the PPC issues. While auditing PPC, you must have a checklist to mark or comment on which component is performing better and what you need to improve.
1. Tracking and Monitoring
2. Look at your campaigns
3. Optimize Keywords
4. Study and test Landing Pages
Tracking And Monitoring
It would be best to start auditing the PPC campaign by tracking and monitoring. It will measure the PPC performance and allow you to track your regular sales, monthly and yearly performance. With this tracking, you can focus on a specific matter. For example, if you are looking for conversion or website traffic, you will be concentrating on acquiring audience conversions and inquiries generated with website traffic.
Look At Your Campaigns
You must spend some time checking the performance of your campaigns so that if there are any modifications at the moment, you can do so. It is essential to focus on advertising your brands, products, and services. Make sure to document everything for the future.
Optimize Keywords
Keywords are the primary source of getting organic traffic in SEO and PPC services. You must identify high-ranking keywords and keywords that are not performing well. It will ease the optimization process for you to include exact keywords. In addition, it can assist you in modifying your ad copy to gain more relevant searches. Make sure the keywords are improving the performance of the website and ads.
Research And Test Landing Pages
When focusing on landing pages, you must consider the user's experience and how much engagement you have gained. Therefore, it would be best if you walked in your users' shoes to understand their experiences and desires from you and your brand. In addition, it will provide you with an opportunity to see your website's performance, loading time, and security issues.
Wrap up
With the help of a PPC audit list, you can maintain consistency in monitoring and tracking your Ads services and rankings. First, however, you must prioritize auditing PPC, as it will help you understand your mistakes and things you need to improve for your next digital PPC campaign.
Reach Us
Hello! I'm : and I work for : We'd like to have free social audit. You can reach me at : to chat about it & schedule a call.
SUBMIT