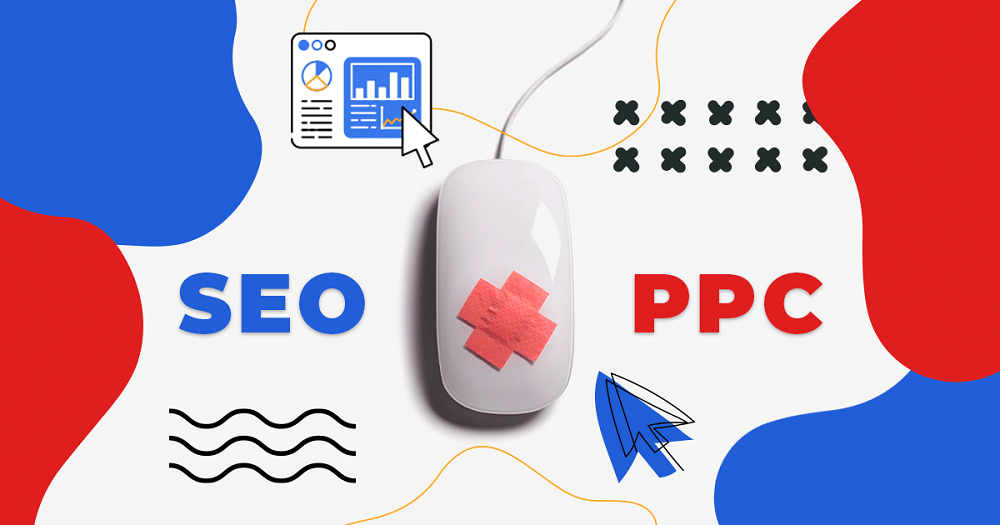 Can SEO And PPC Work Together In Engaging Audience?
Businesses nowadays are using several advanced techniques and marketing methods to increase their sales, growth of their companies, awareness on different platforms, and most importantly, ROI. However, there are several techniques and approaches to meet the goals and objectives of the business. However, the most common and used method is, to begin with, Search Engine Optimization of your website and gain revenues from the Pay-Per-Click strategies. However, this holistic method has increased the competition in the market with a completely new approach.
You will briefly explore SEO and PPC's role in engaging the audience with some combination. It will assist you in achieving your target market ratio and widen your prospectus of gaining more benefits within the industry. Once you understand these benefits, you can utilize these strategies for your business expansion.
What Is SEO? And How It Is Important In Digital Business?
SEO is the abbreviation of Search Engine Optimization. It refers to the approaches and methods used to monitor the website's visibility and organic ranking on the Google Search page. You will find three SEO types, which show practical results when applied and optimized thoroughly. On-Page SEO, Off-Page SEO, and Technical SEO.
1. On-Page SEO works with keyword research, targeting content, and proper meta tags and descriptions.
2. Off-Page SEO is used to strengthen your website visibilities and improve your credentials with backlinks and guest postings.
3. Technical SEO influences the site's speed, the role of indexing, crawling, and privacy of the site.
Every SEO type is essential for the digital business to gain reputation and impressions on the websites. It works to perform organic searches and gain organic traffic on the site.
What Is PPC? And How It Is Important In Digital Business?
PPC is derived from Pay-Per-Click, which works as a search engine figure. In PPC, advertisers get paid when a user clicks on their ads. They gain their target audience along with the organic traffic on their website. PPC also has digital advertising, search advertising, social media, and remarketing Advertisements.
Hence, SEO and PPC are inbound marketing platforms where SEO offers organic traffic on the website, and PPC offers pay on every single impression. PPC is a fast-pacing strategy to gain quick results with paid methods. At the same time, SEO takes time to bring your website to the top of the SERP and is the free driving force to earn organic web traffic.
How Can SEO And PPC Work Together?
Integrate Strategy with the combination of PPC and SEO will improve your website results, organic traffic with higher rates, and lead generation conversions. This holistic approach may or may not work for every business; however, for obtaining higher growth and leading in the marketing industry, one must look forward to using the combination of these inbound strategies.
1. It will help you in gaining a detailed review of your digital performance.
2. It will enhance your user insights, website engagement, and the experience users obtain from the combination.
3. It can offer you an opportunity to search paid ad copies for the Meta Titles.
4. Combining SEO and PPC will increase digital experiences and maximize organic search visibility.
5. Improve in optimization of landing pages.
6. It will increase the traffic volume by paid clicks and organic keywords.
7. It maximizes the confidence of the brand within the audience and Google SERP.
You must work with both teams to maximize your sales and gain more traffic on your website to perform better on Google ranking and the digital platforms.
Reach Us
Hello! I'm : and I work for : We'd like to have free social audit. You can reach me at : to chat about it & schedule a call.
SUBMIT