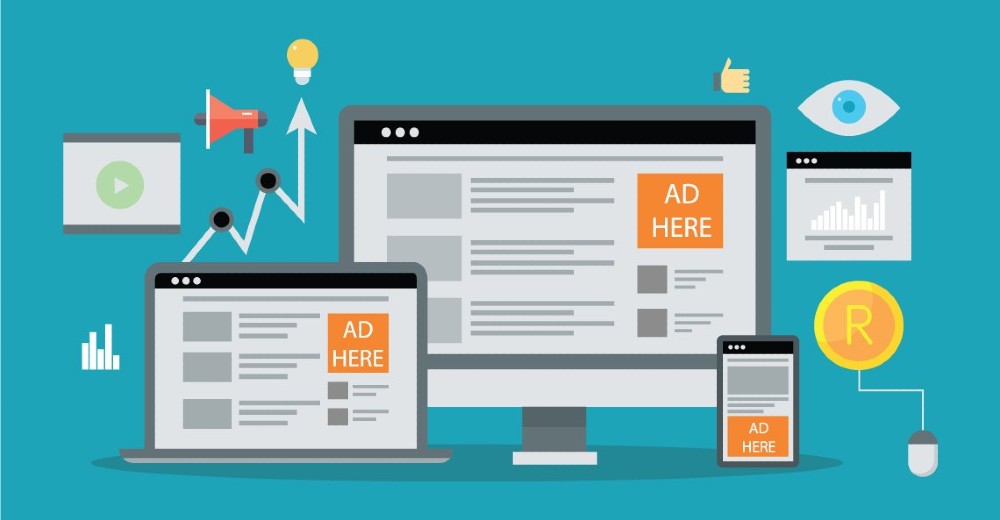 What Are the Benefits of Running Responsive Display Ads?
With the growth of smartphones and tablets, responsive display ads has become very popular way to advertise. This is because responsive display ads can be shown on all devices ranging from smartphones to full-sized PCs. Ad campaigns are expensive, and with online display ads prices are even higher. Picking the wrong ad platform can destroy your budget. However, running responsive display ads is a great way to get the most from your online advertising budget!
By carefully choosing the right responsive display ad, it can provide benefits like branding, awareness, lead generation, lead nurturing, and even sales. Here in this blog, you'll get to know the responsive display ads benefits and how crucial a display ad could be for a business! So without any further ado, let's get right into the top benefits of responsive display ads!
Fast And Efficient
When running an ad campaign, it's essential to keep several things in mind. It's important to determine your target audience and how best to reach them both online and through traditional means such as television, print ads, etc. Running an online campaign with standard banner ads can take a while to get just right as you need to tweak different images over and over again until they fit perfectly in all the available space. So why not make things easier on yourself and opt instead for retargeted display ads which automatically adjust their own assets according to the space available? Efficiency and fast responses is one of the biggest benefits of using responsive display ads!
It Increases Customer Engagement
Display ads are a form of advertising that allows businesses to reach their target audience by displaying relevant ads on websites and apps that their target audience is most likely to visit. By doing so, businesses get greater customer engagement, resulting in increased leads and greater sales!
Do you wish to run a responsive display ad for your business? If that's so, why don't you let us do this arduous task you? East River Digital is the best digital marketing agency that has assisted hundreds of brands over the years. We drive crazy amount of leads and sales to your business by using our goal-oriented display ads!
Greater Return On Investment
One of the top benefits of responsive display ads is ROI! Display ads are typically more expensive than other types of advertising, so businesses expect a higher return on their investment. They are more likely to be seen by people who are actively looking for products or services, so they are more likely to result in big sales. They are also more likely to be clicked on than other types of ads, so that makes display ad an amazing source to generate more leads!
Responsive Display Ads Save Time
Responsive display ads in paid social media advertising are automatically created and optimized to be displayed across various screen sizes and devices. This saves you time from having to create separate ads for each screen size or device. You don't have to worry about anything besides working on your core business!
The benefits of running responsive display ads and paid search marketing include the fact that they are able to target specific demographics, which increases their value to advertisers. Also, the ads are able to run on a variety of different devices, from smartphones to desktop computers. That makes them a good option for businesses that want to reach customers on the go – or at home.
Reach Us
Hello! I'm : and I work for : We'd like to have free social audit. You can reach me at : to chat about it & schedule a call.
SUBMIT