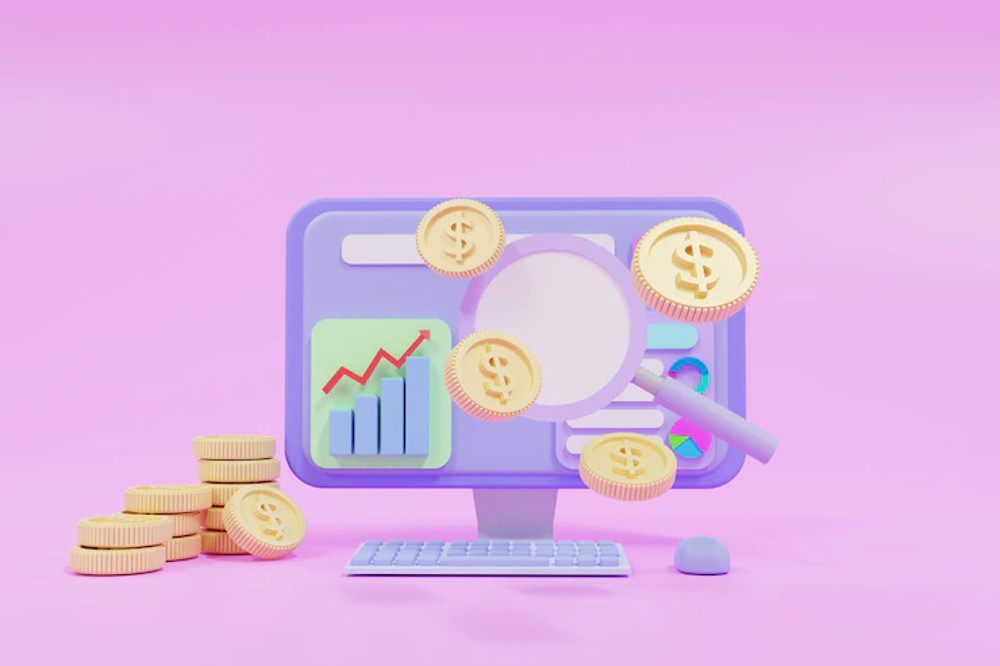 Top Benefits Of Using PPC Advertising For Businesses & Brands
PPC advertising might not be the most popular form of advertising, but it's definitely one of the most effective. If you are looking for a way to boost sales or increase brand awareness, PPC advertising is a great place to start.
PPC advertising involves the use of pay-per-click, where the advertiser only pays when his ad is clicked upon, to drive potential customers to their websites. PPC ads can, in turn, be created through an array of networks, like Google Search Network, Google Display Network, and Google Shopping. PPC ads are known to be among the most effective digital marketing tools, so it is essential for businesses to incorporate them into their marketing strategy. Here are the top benefits of PPC advertising and how it can help your business achieve more leads and sales:
Cost-Effective Way to Drive Traffic to Your Website
Cost-effectiveness is one of the top Pay Per Click benefits! PPC is an effective way to drive traffic to your website because it allows you to target your audience with specific keywords and phrases. This ensures that your ads are seen by people who are already interested in what you have to offer. Additionally, PPC is a cost-effective way to generate leads and sales because you only pay when someone clicks on your ad.
PPC Works Well With Other Marketing Channels
Because of the way Google gathers information from search queries, advertising often benefits from content. Purchasing ads in Google AdWords connects the dots between various processes and users, which results in a seamless flow of traffic to sources of information. That makes PPC work better with other marketing channels.
And if PPC campaign is what you're wishing to run for your business, then you've just reached the right place! We, being a leading digital advertising agency provide comprehensive PPC solutions and result-proven strategies at competitive prices!
Increase Brand Awareness and Visibility
Perhaps another one of the biggest benefits of pay per click advertising! There are a lot of ways to market a business, but one of the easiest paths to take is with pay-per-click (PPC) advertising. This is a very effective way for a business to get their name out there, but it can also be confusing. So you might need assistance from a professional.
That's when our PPC management agency comes in! We'll help you give your business the recognition it deserves!
Measurable Results
These ads are typically displayed on search engines, social media platforms, and websites. The key to success with PPC advertising helps you track and measure the results of your campaigns.
It is Not As Difficult As it May Look
One of the best benefits of PPC advertising is how easy it is to set it up. You can create your own or you can hire paid social media advertising with experience specifically when it comes down to this. With a little bit of time and effort no matter how busy you are, your ad campaign can be up running in no time at all!
PPC advertising is a tried and true method of advertising that has been around for years. When done correctly, it can be a very effective method of advertising for businesses! We've covered the top advantages of PPC advertising in the blog!
Reach Us
Hello! I'm : and I work for : We'd like to have free social audit. You can reach me at : to chat about it & schedule a call.
SUBMIT