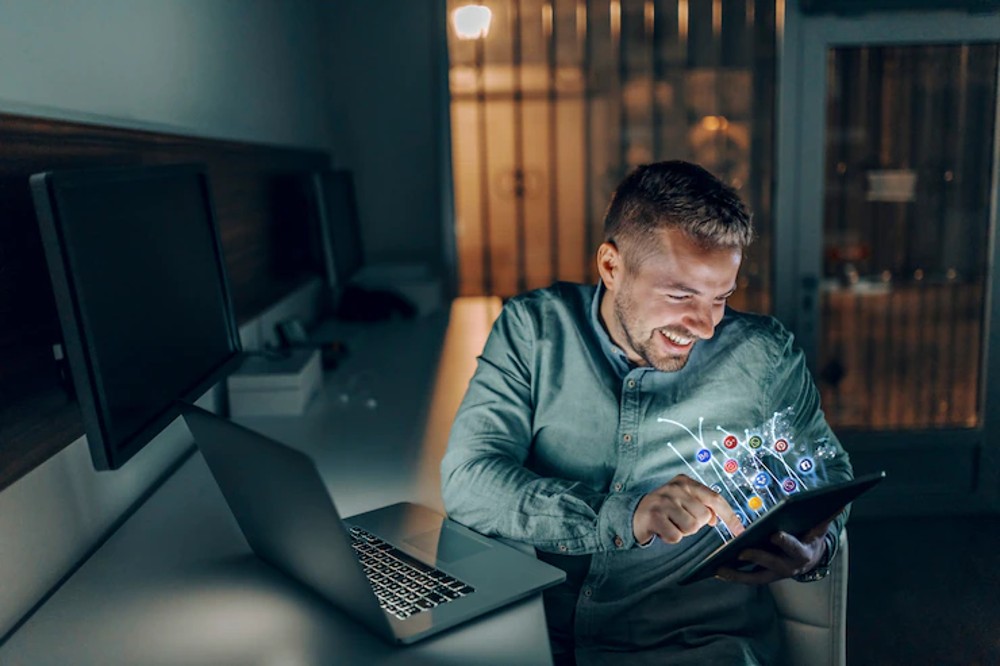 Advantages of Outsourcing Social Media Management
Over the last few years, internet marketing has become a more and more social affair. Previously companies would employ a social media manager to work with the big networks like Facebook and Twitter. But with a growing number of social media sites, many businesses are finding it hard to maintain a presence across the board.
Companies spend their budgets on a number of areas including advertising in order to get more followers and increase the number of likes on their page. There are many companies who don't want to spend their budget on social media marketing and rather hire other professionals. They can get a lot of benefits by taking this decision.
Read on to know the amazing benefits of outsourcing social media management for your business:
Outsourcing such a task can be a great way to save time and resources. Here are some advantages of outsourcing social media management:
Cost savings: When you outsource social media management, you can significantly reduce costs associated with hiring in-house staff.

Time savings: Outsourcing social media management can free up your time so that you can focus on other tasks.

Increased reach: When you outsource social media management, you can tap into a larger pool of potential customers.

Access to experts: When you outsource social media management, you can access a team of experts who can help you maximize your social media presence.

Flexibility: When you outsource social media management, you can choose the level of service that you need, and you can scale up in no time.

Improved ROI: When you outsource social media management, you can see a significantly improved return on investment.
You see, these are the core benefits of outsourcing social media management. However, one must be careful before hiring a professional agency. After all you're handing over the prestige and reputation of your company to an agency. You need to make sure that the company you hire is good enough to deliver results.
That is where East River Digital comes into action! We're a leading digital advertising agency, having a decade-long experience in this industry. Our professional approach and expertise allow us to deliver utmost results in least possible time!
But How to Hire A Professional Agency for Social Media Management?
There are a few things to consider when hiring a professional agency for social media management service. First, consider the size of your business and your social media needs. Do you need someone to manage your social media accounts full-time, or can someone do it part-time?
Next, consider your budget. What is your budget that you're willing to set for your social media management? You must make sure that the agency you are considering is affordable.
Finally, consider your goals. What is your business goal? Do you want to increase brand awareness, drive traffic to your website, or generate leads?
Once you have considered these factors, you can start looking for a professional agency that meets your needs. Or if you've already spent hours and hours scrolling and fail to find a reliable agency, give us a call! We'll do everything possible to help you achieve your desired goals!
Bottom Line
Overall, paid social media advertising or management is a crucial part of any business. It lets you connect with your customers, build relationships, and increase brand awareness. While it can be time-consuming, it's worth it to invest in a social media management strategy. So don't hesitate to outsource your social media and get benefit from such an amazing marketing way.
Reach Us
Hello! I'm : and I work for : We'd like to have free social audit. You can reach me at : to chat about it & schedule a call.
SUBMIT