Best Organic and Local SEO Agency
"Google only loves you when everyone else loves you first." Wendy Piersall
The competition in SEO between brands is becoming a massive challenge. It increases the business's sales, traffic, and engagement with SEO marketing, and it is essential to place the right keyword at the right place. With Search Engine Optimization, businesses and products get recognition on Google. It helps the audience to search for a specific word or product they need.
Search Engine Optimization or SEO is more than just placing keywords. It is a process to send an appropriate message to the targeted audience with efficient cost. You can connect with East River; we have experts and qualified professionals to work on Local SEO, Technical SEO, On-page SEO and Off-page SEO. SEO strategies are different for each industry; therefore, our SEO consultant will help you according to your niche and need.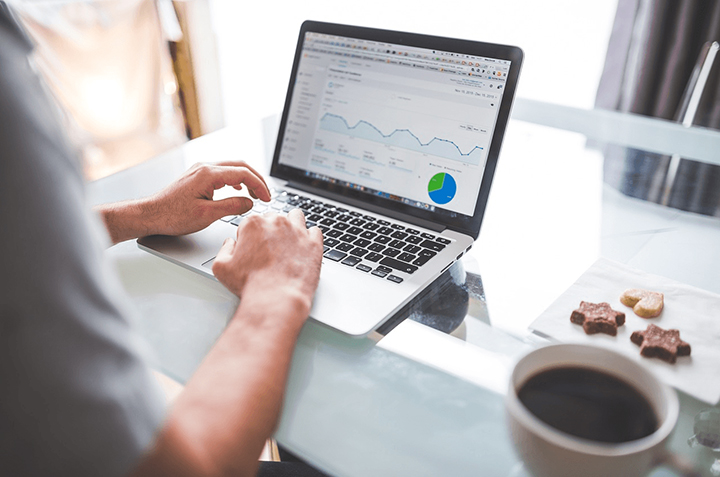 Audit Strategy

An audit provides comprehensive and crucial information regarding the website. For thorough SEO analysis, SEO Audit helps our in-depth analysis of your website, SEO Content, traffic and potential audience. In addition, it allows you to observe your SEO optimization, content rankings and traffic on your website.

On-Page SEO

For every business and service, there is a different SEO Strategy. Our experts sit with clients, understand their concerns and then work on compatible solutions for On-Page SEO. It improves the business visibility through the right message and searched keywords in the website content. Our professional SEO experts make sure to work on On-page optimization with dedication and reliable solutions within time.

Off-Page SEO

To rank higher on Google, you need to have a variety of different SEO approaches. Through other websites, your business can gain recognition. However, for this, we recommend you a holistic approach, i.e., Off-Page SEO. It encourages audience engagement and allows them to visit your business page for more information. Through Off-Page SEO, you can also increase your referral link website traffic and its arrangement.
Reach Us
Hello! I'm : and I work for : We'd like to have free social audit. You can reach me at : to chat about it & schedule a call.
SUBMIT