Share

Public Relations
"Your brand is a story unfolding across all customer touch points." – Jonah Sachs
We know it's your name on the line but we are here to help build and protect your brand's credibility. Through each digital medium, we craft your story and narrate a consistent message that's shared and amplified through various tools.
We follow the 70/30 rule through which we ensure that 70% of the digital conversation comes from the brand itself and 30% comes from content creators such as celebrities, influencers and publications.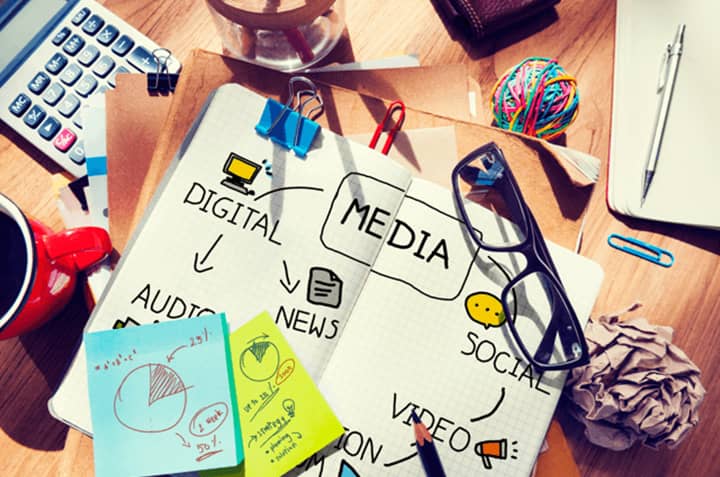 Media Relations

Cultivating relationships with publishers across categories, we are able to get to your target audience at the right time and on the right platform.

Influencer Marketing

Using micro & macro influencers that appeal to your target audience, we leverage your brand through different content tactics.

Crisis Management

You never know when a conversation can go south. Therefore, our team always stays ahead of the conversation so you're always in control.
Reach Us
Hello! I'm : and I work for : We'd like to have free social audit. You can reach me at : to chat about it & schedule a call.
SUBMIT